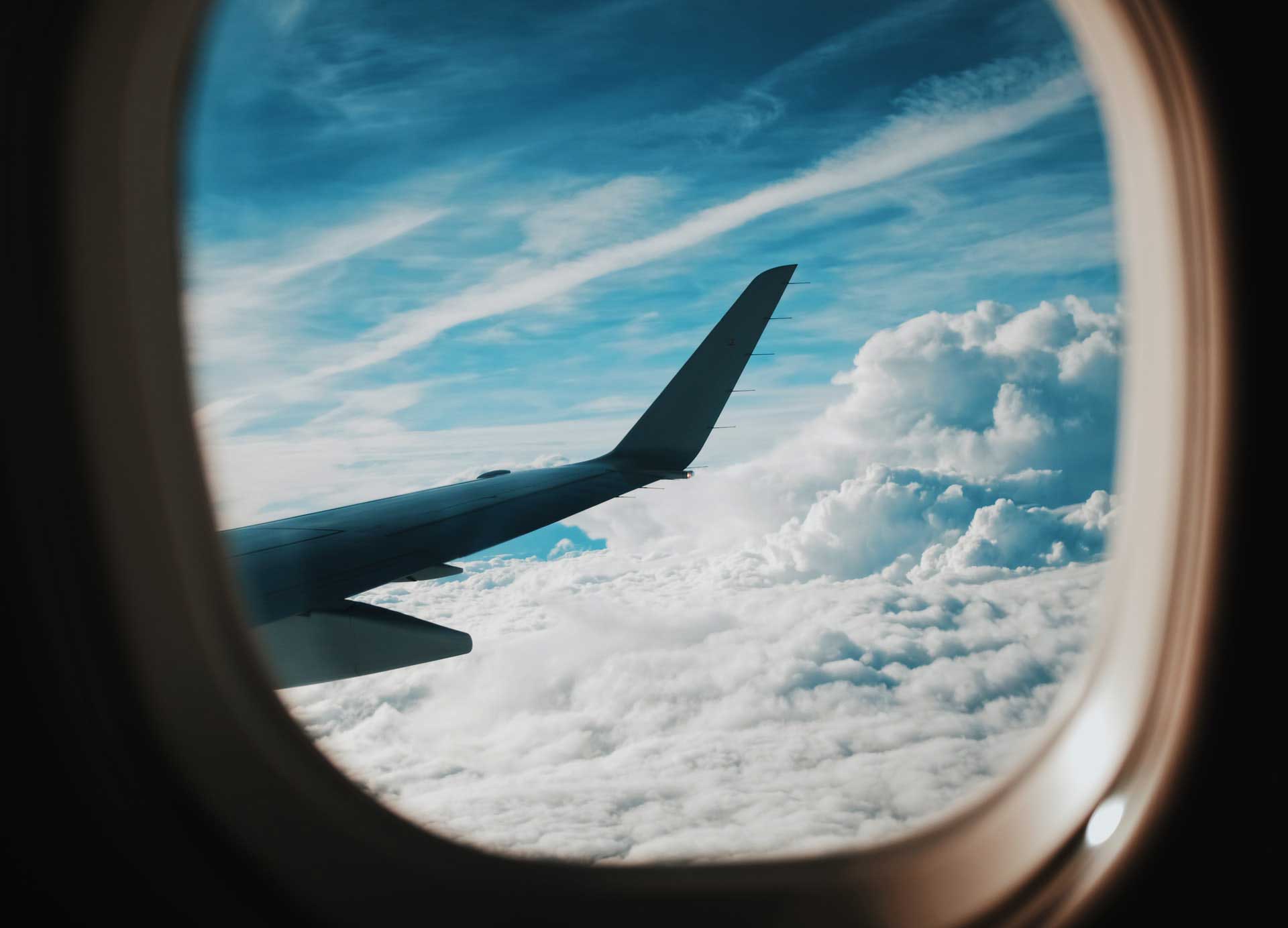 Document requirements for Offshore single entry B211A e-visa
May 24, 2022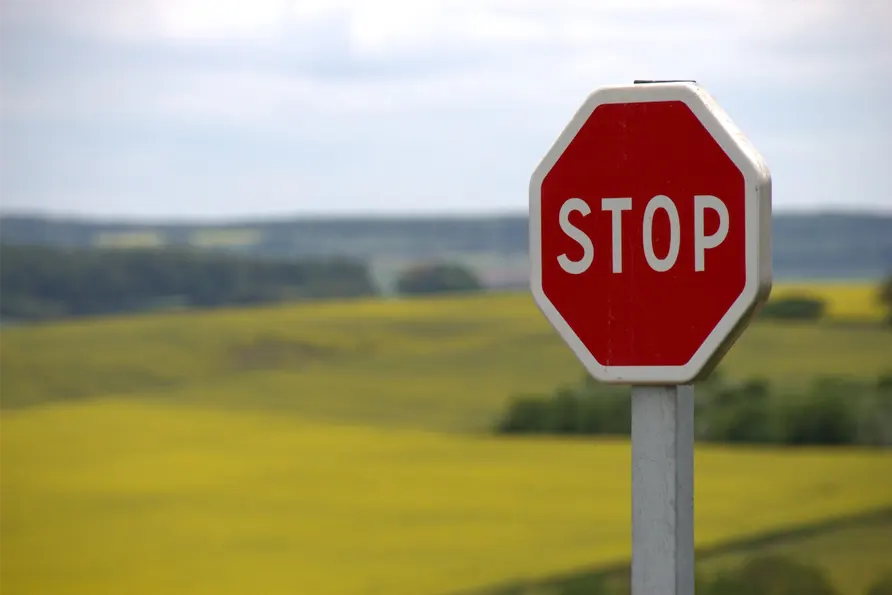 Indonesia Clearing House Country List
December 8, 2022
Indonesia is one of the best places to build a business. For foreign nationals to work or invest in Indonesia they will require a Limited Stay Permit (KITAS) or Permanent Residence Permit (KITAP).
To get a work or investor Visa / KITAS,  you must have a company to sponsor you and provide the required company documents (we can act as your sponsor or you may find your own).
Below are the requirements :
Company deed of establishment and its amendments.
Approval from the Ministry of Law and Human Rights (MoLHR) of company sponsor.
Tax Registration Number (NPWP) of company sponsor.
OSS documents (NIB, Ijin lokasi, Ijin usaha).
Indonesian ID Card (KTP) and Family Card (Kartu Keluarga) of the Indonesian director of
company sponsor as guarantor, or passport of foreign director.
Company letterhead and company stamp.
Login TKA Online & Visa Online (If company has been registered).